EVERYTHING YOU NEED TO KNOW ABOUT VISAS TO THE USA
UNITED STATES
OF AMERICA
If you are interested in studying in United States of America – you are in the right place! Educli is designed to help you succeed. There are thousands of courses offered, our search can help you find the right school, our resource pages will help you study, work, and live in United States of America, and we even have information on what to expect after graduation. Stick with us to go to United States of America!
COST OF LIVING
ACCOMODATION
Living costs in the USA vary a lot because of the large territory the country covers. In general, living in urban areas (in or near a big cities) is more expensive than living in smaller towns or suburban areas. Estimated living cost for the US is around $10000 to $12000 per year, which averages around $700 to $1000 per month.
The most convenient and popular accommodation as an undergraduate student is to live in university halls of residence on campus, which costs around $5,000 per semester, but includes bills, food and rent. Private accommodation is often much cheaper, but depends on where and who you live with. As a guide, you can expect to pay between $300 and $1,000 a month for a room in shared housing.
STUDYING IN USA
WORKING IN USA
The USA has the world's largest international student population, with more than 1,000,000 students choosing to broaden their education and life experience in the United States. Nearly 5% of all students enrolled in higher-level education in the USA are international students, and the numbers are growing. It also offers international students variety. You can study almost any subject in any way across the entire United States, from part-time degrees to dedicated community colleges.
International students in the U.S. in valid F-1 immigration status are permitted to work off campus in optional practical training (OPT) status both during and after completion of their degree. You do not need to have a job offer to apply for your OPT EAD, and your OPT employment can occur anywhere in the US. F1 visa holders cannot accept off-campus employment at anytime during the first year of their studies. Under certain circumstances, the U.S. Citizenship & Immigration Services (USCIS) may grant permission to accept off-campus employment after one year of study.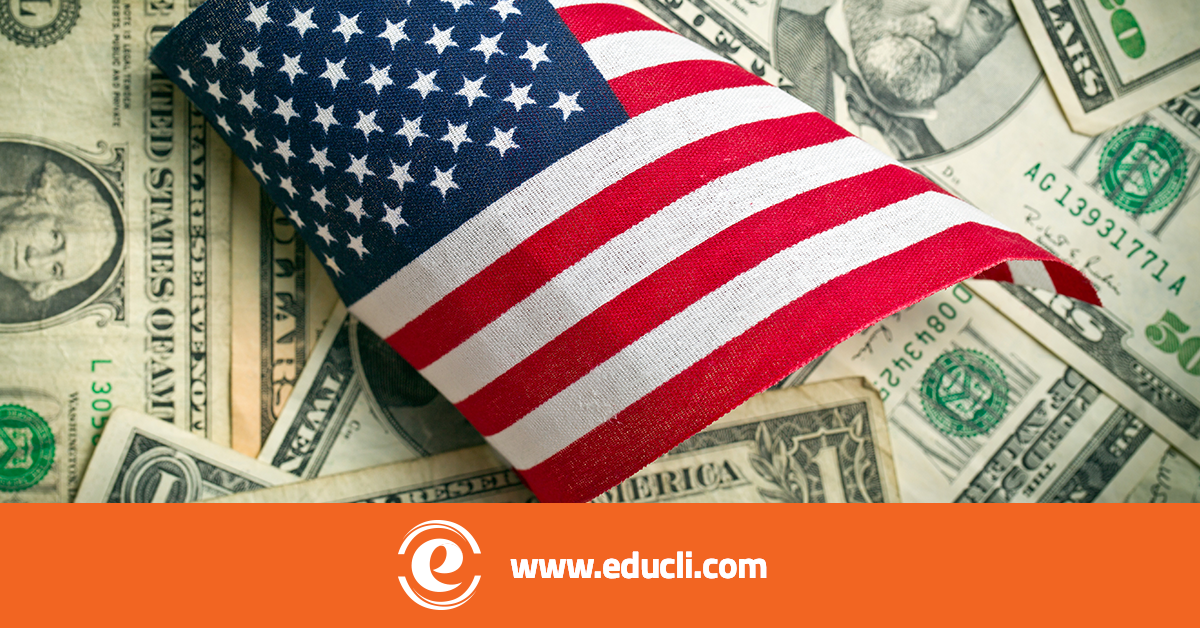 21 October 2021
US LEGISLATIVE AMENDMENTS AIM TO CLARIFY USE OF AGENTS IN INTERNATIONAL STUDENT RECRUITMENT
Efforts are underway to have the US Department of Veterans Affairs (VA) amend new legislation passed in June 2021 – the THRIVE Act – whose wording, in one section, appears to present a barrier for American higher education institutions in using education agents for international student recruitment. The potential implications of the THRIVE Act naturally provoked alarm in higher education circles across the country, not to mention among agents. Nearly half of 294 US institutions surveyed recently by
Travel, Exchange, Education
Living Abroad
VIEW MORE
HEALTH INSURANCE
FINANCIAL AID FOR USA
For all non-citizen students studying in the USA, international student insurance is mandatory and students cannot register for classes without showing proof of student health insurance. Many universities have standard student medical insurance plans that students can just enrol into. But the coverage may be sometimes limited or premiums may be too high. International students can also purchase a health insurance policy from the open market, as long as it meets minimum requirements of the university.
Before travelling to study a degree in the USA you will need to apply for a non-immigrant visa. Most universities offer financial assistance to international students focusing primarily on merit and rarely on need. Scholarships are easier to get for graduate studies. Study fields that usually receive more generous funding include engineering, physical sciences and biological sciences.