About Educli
Administration of student data is made easier with a Student Management System.

Educli is bringing together various departments of your organisation and enables to place information, data, and resources in a universally accessible place, through cloud, which allows an open communication across the whole organisation.
From Marketing information to enrollments, student progress monitoring, letters and reporting - all can happen in a real time through Educli.
Administration is one of the best ways that Educli can help with. We offer a fully automatised processes that improve your organisation's efficiency and decrease expenses. The entire enrollment process can be tracked in one system, from initial inquiry to acceptance and enrollment. For example,your institution can use an auto reply feature to respond to student queries with a selection of standard responses – saving administrative time. This is then later used to automatically create classes and teachers allocation.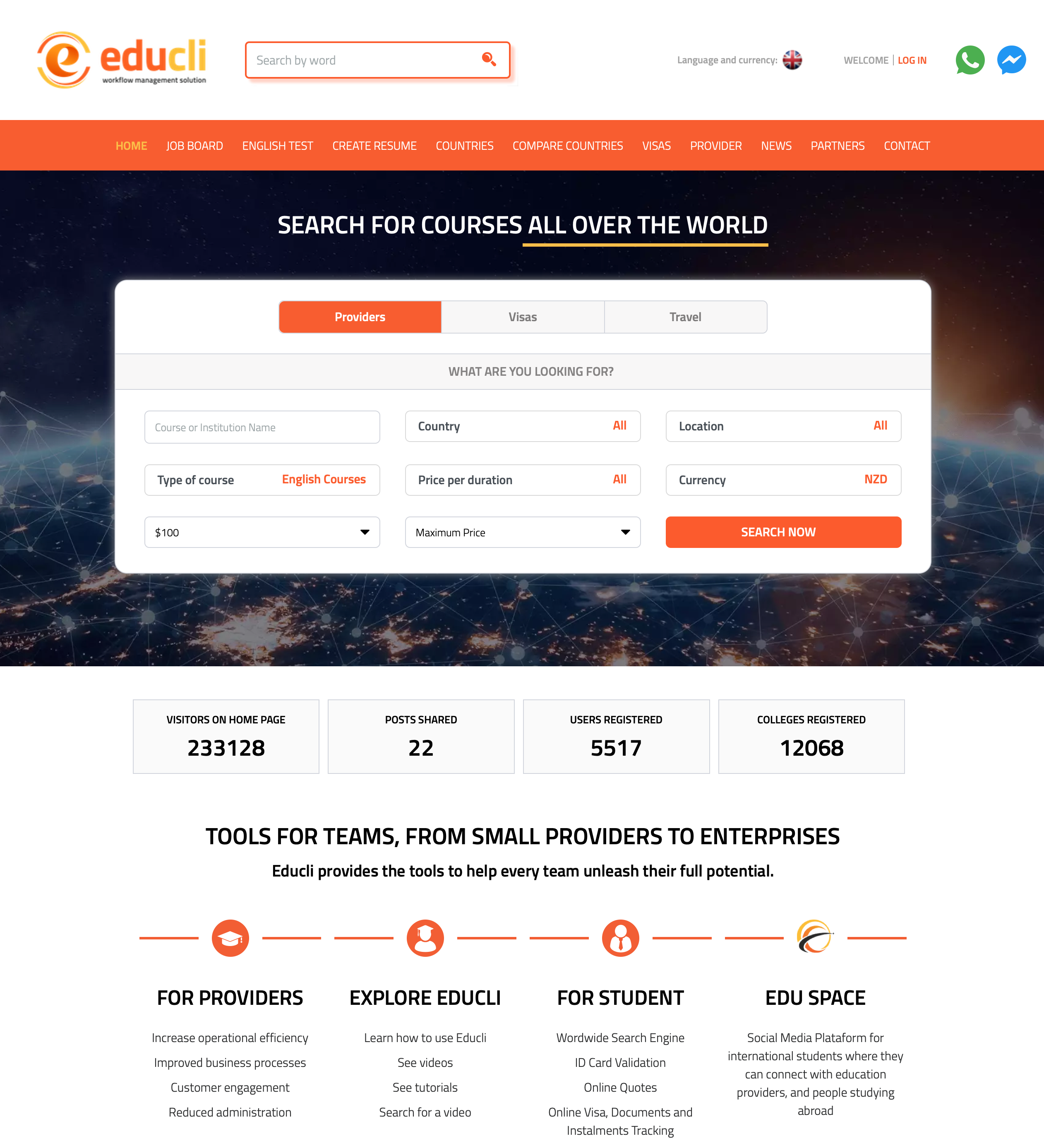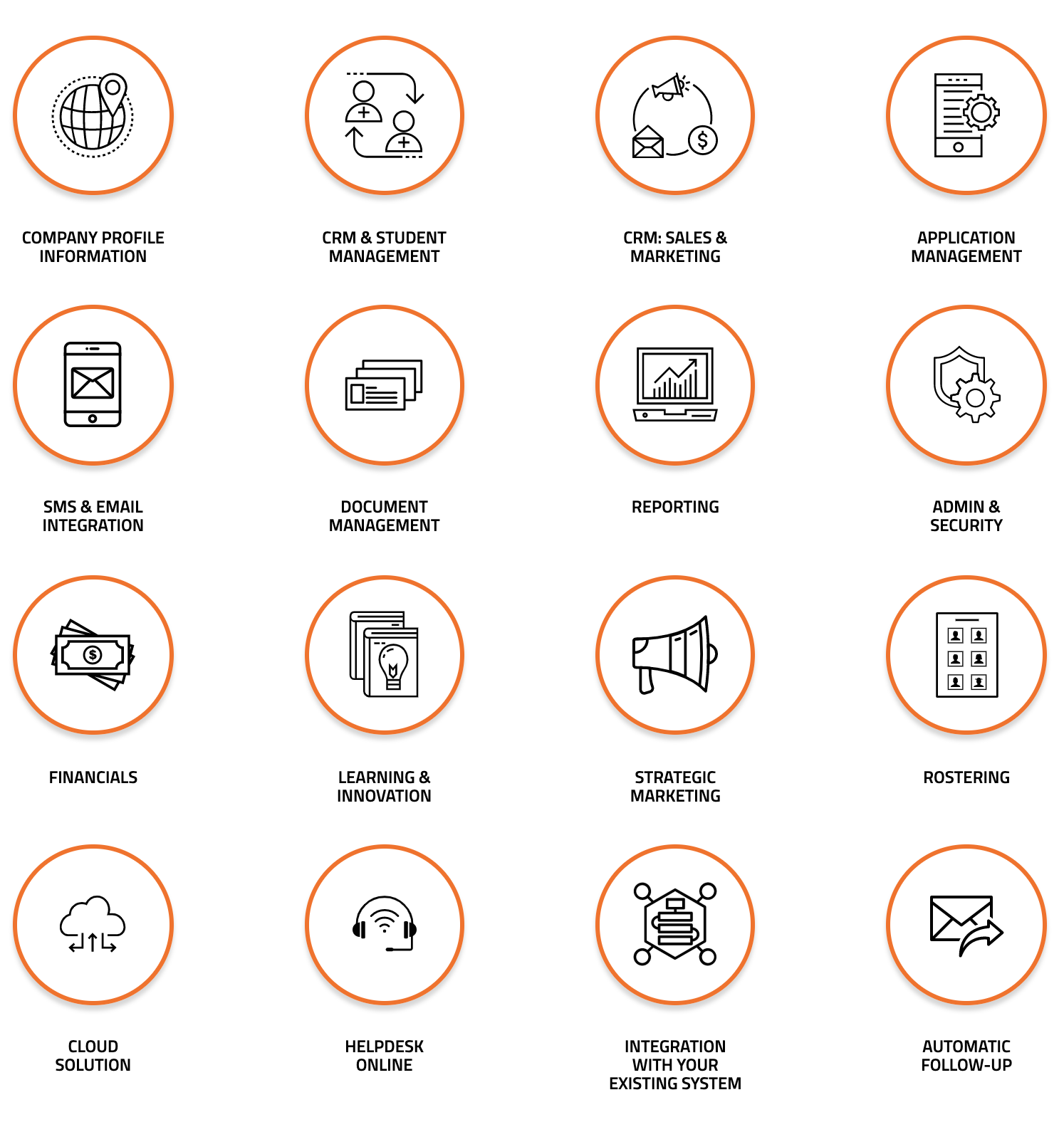 Educli can be used to send admission or notification letters. Record any correspondence sent to students without needing of manual entries.
One of the great features of Educli is its integration with third parties including billing and accounting. This is also pulled into the administrative process allowing most of the processes to be automated. The inbuilt automated process enables systematic, regular mails with details about any fee paid or not yet paid by students.
Educli's database is built to handle various admission processes.
Hosted on dedicated servers and protected by a blockchain - Educli gives you peace of mind that your business is in safe hands.
Educli can play a vital role in helping your organisation to automatise your processes, reduce human error and increase efficiency. Contact us for demo or sign up today !