STAYING IN CONTACT IN AUSTRALIA
Back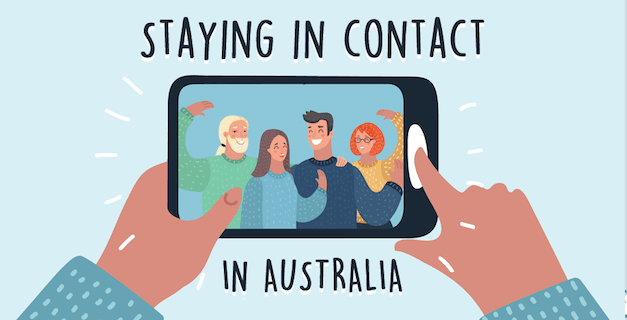 Being away from home can be hard. Whether you're on holiday, taking a gap year or have moved abroad permanently, sometimes all you need is to chat with your friends or family back home. And thanks to the internet, staying in touch is now easier than ever.
BY TELEPHONE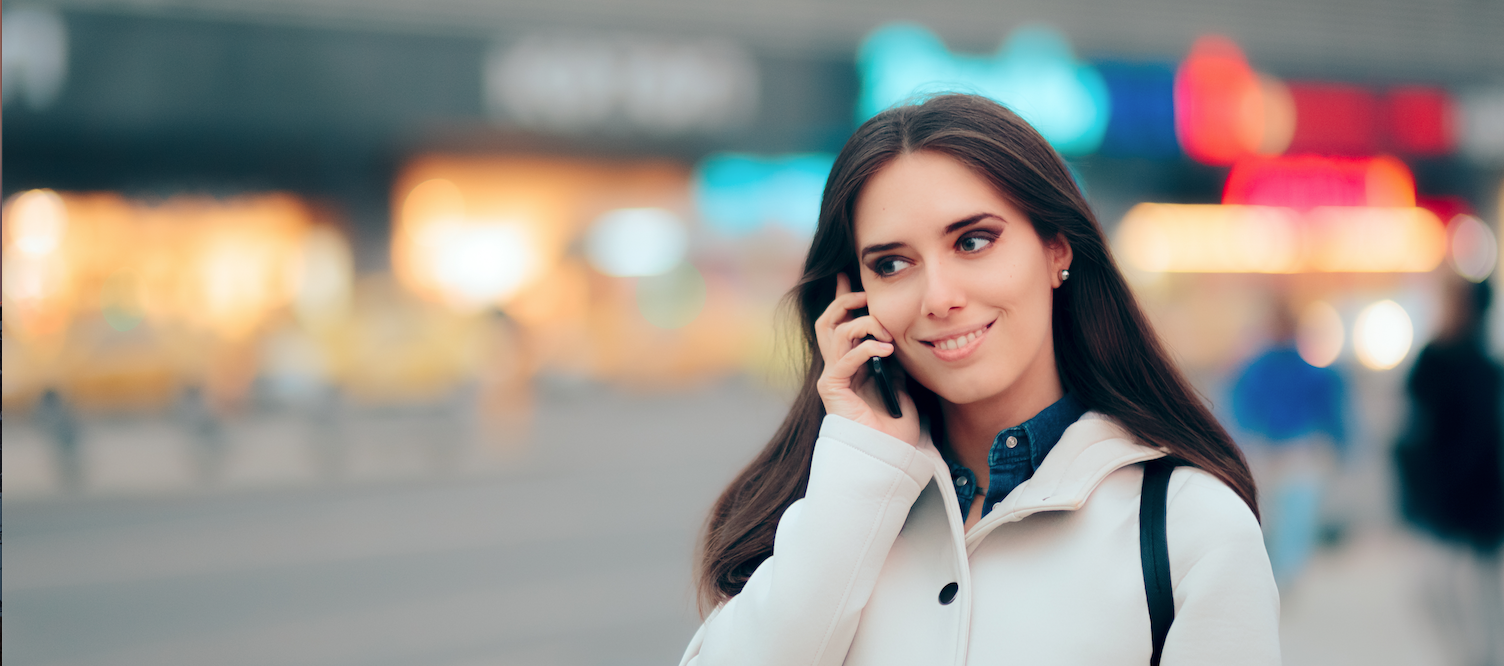 Usually phone providers have special deals for students. Major telephone service providers in Australia are:
Optus: www.optus.com.au
Telstra: www.telstra.com.au
Virgin Mobile: www.virginmobile.com.au
Vodafone: www.vodafone.com.au
INTERNATIONAL CALLS
Keep in touch with your friends and family overseas with great international call inclusions. Many plans have Talk Combo recharges loaded with plenty of included standard international minutes from Australia to selected countries.
COMPUTER AND INTERNET ACCESS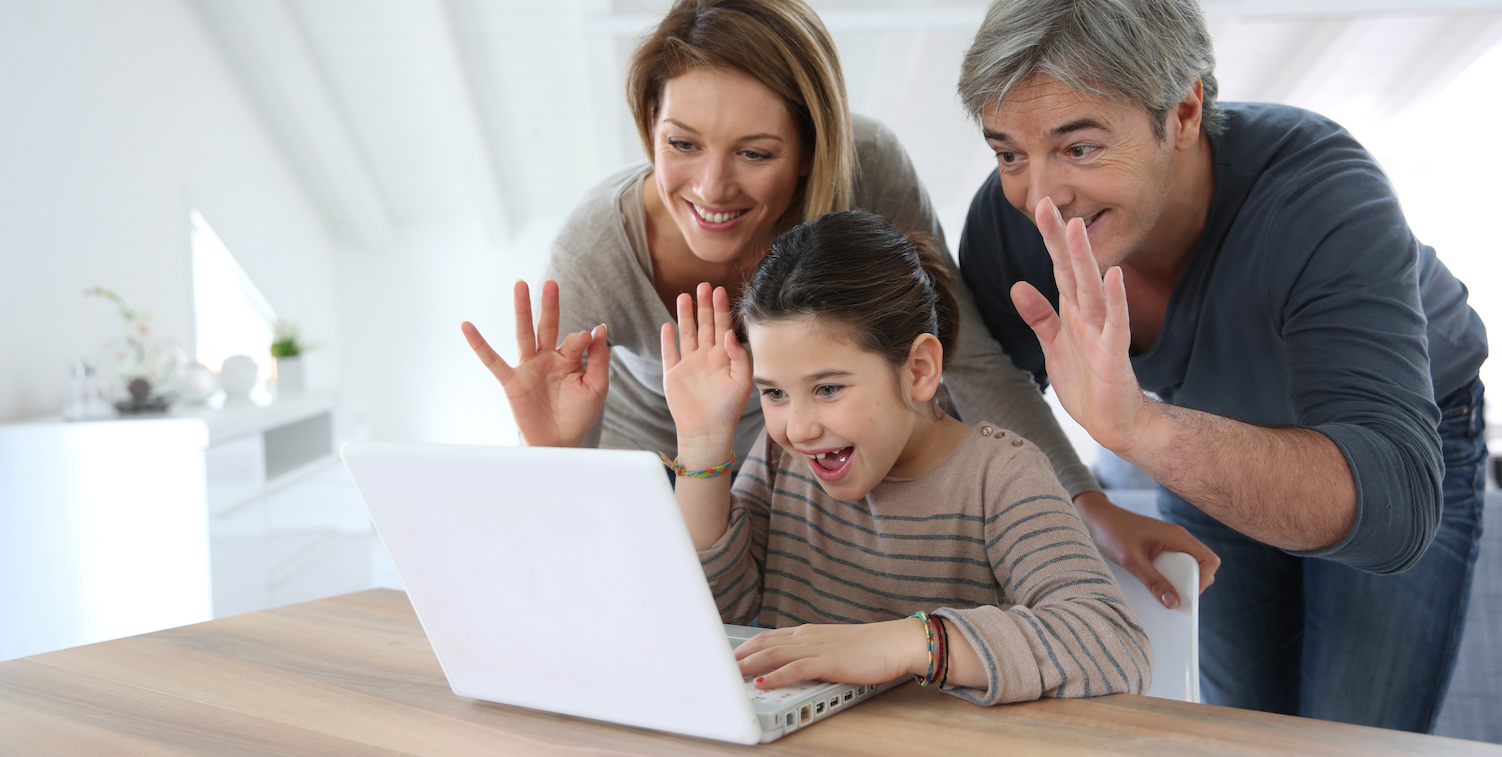 Wi-fi is increasingly the norm in urban Australian accommodation (often free for guests). Cafes, bars and even some public gardens and town squares also provide wi-fi access. Local tourist offices should have details of public wi-fi hot spots. Even so, there remain a surprising number of black spots without mobile or internet coverage. Most of these are in rural or outback areas. In such areas, hotel wi-fi may be your saviour.
POSTAL SERVICES AUSTRALIA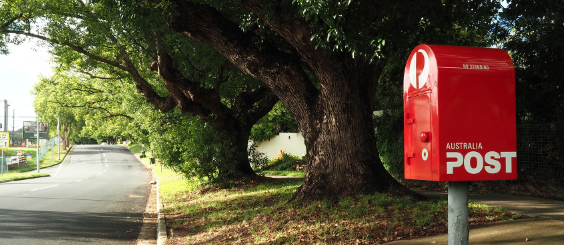 Post is reliable and efficient with next-day delivery within the same city. Australia Post delivers mail once a day from Monday through Friday. For more information, visit www.austpost.com.au.