GETTING AROUND IN AUSTRALIA
Back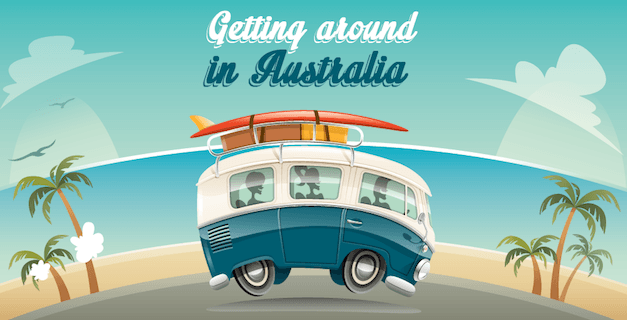 Catching local transport in Australia - transport tips on getting around Australia like a local.
PUBLIC TRANSPORT

There are many transport options in Australia that will get you around town or across the country. Australia's public transport system is comparably safe and affordable – and, in some cases, it's even free. Depending on where you live it can include trains, buses, trams and ferries.
Sydney: For transport information including trip planning on buses, ferries and trains, visit www.transportnsw.info
Melbourne: For bus, train and tram timetables, maps and fares, visit www.metlinkmelbourne.com.au
Brisbane: For information on Brisbane's bus, train and ferry routes and connections, visit www.translink.com.au
OPAL CARD

The Opal Card is used in Sydney. Similar transport cards are used in the other cities of Australia.
Whether you're travelling with an Opal card or an Opal single trip ticket, always tap on and tap off. If you don't you're not travelling with a valid ticket and you could be fined.
To tap on or tap off hold your Opal card or single trip ticket against an Opal reader until it turns green and makes a sound that confirms you've tapped correctly.
DRIVING IN AUSTRALIA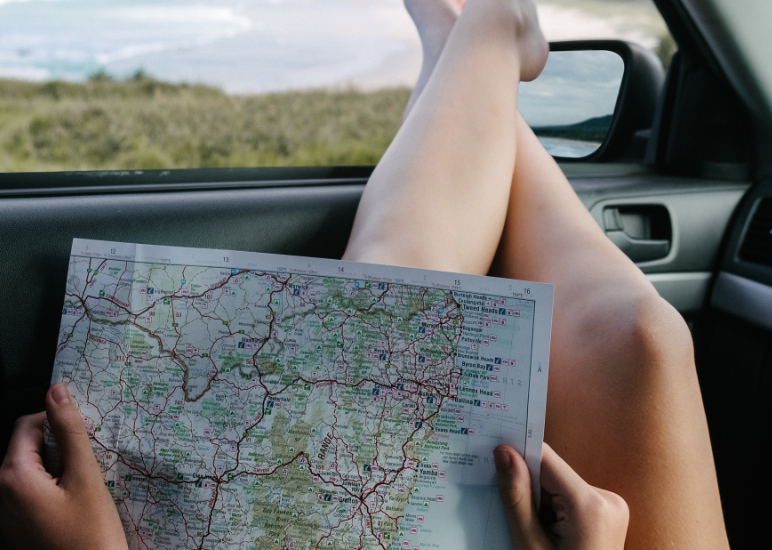 If you plan to be in Australia for a period of no more than three months, you can drive with an international driver's licence or a valid overseas driver's licence. You must carry a translation if the document is not in English. Important things to keep in mind while driving:
Australians drive on the left side of the road.
Wearing a seat belt is mandatory in Australia. This applies to the back seat too. If a seat belt is fitted, you must wear it.
The driving age in Australia is 18, though in some states you can drive unaccompanied at 17. Check with the roads and traffic authority in your state to learn more.
All states have strict blood alcohol limit laws of 0.05% and there are serious penalties including jail time. If you drink, don't drive!
The maximum speed limit in residential areas is 50 km per hour and 110 km per hour on highways, unless signs indicate otherwise. Police use radar speed cameras, and fines are steep.
You must have a licence to ride a motorcycle and you must be over 18. Helmets are mandatory.
The use of mobile (cell) phones while driving is against the law in Australia, unless you use handsfree technology. Fines are costly.