Educli is an innovative edtech platform that leverages cutting-edge technologies such as AI, blockchain, and NFT to automate administrative processes in higher education. The platform aims to expedite and secure the transfer of information by streamlining tasks such as record-keeping, credential verification, and student management.
By harnessing the power of AI, Educli is able to reduce the administrative burden on universities and improve overall efficiency. Meanwhile, blockchain technology and NFTs provide an added layer of security, ensuring that student data and credentials are tamper-proof and protected against fraud. Through its intelligent use of technology, Educli is poised to transform the higher education landscape and begin a new era of efficiency and security.
TOOLS FOR TEAMS, FROM SMALL PROVIDERS TO ENTERPRISES
Educli provides the tools to help every team unleash their full potential.
Increase operational efficiency
Improved business processes
Customer engagement
Reduced administration
Quotes
Visa forms
Sales reports
Clients Management
Wordwide Search Engine
ID Card Validation
Online Quotes
Online Visa, Documents and Instalments Tracking

MOODLE
LMS Made simple
Automation with outcomes directly to CRM
Simplifies follow up

EDU SPACE
Social Media Plataform
for international students where
they can connect with education
providers, and people studying abroad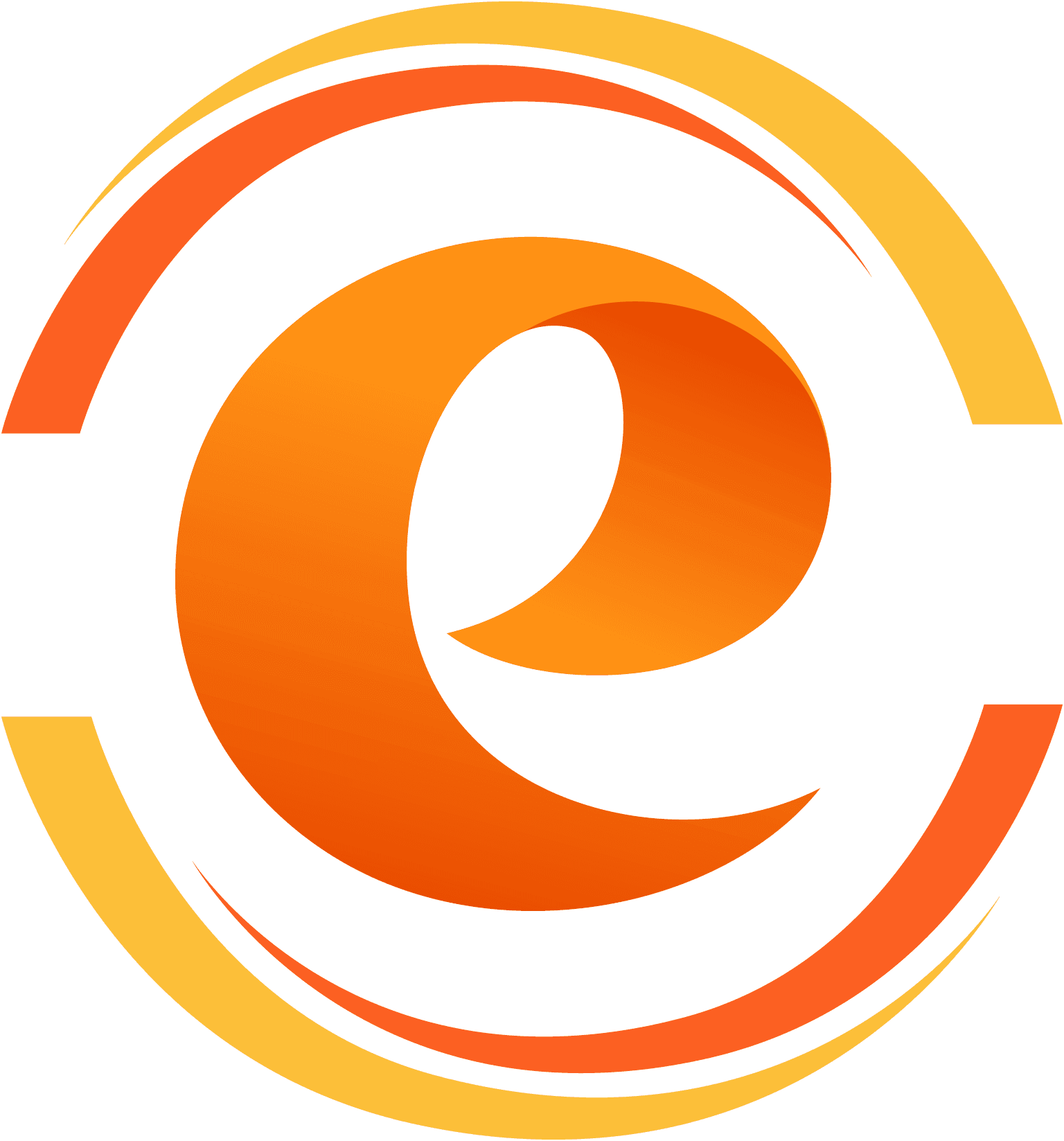 Customisation
Data migration
Customer services
Some more services
START TODAY WITH SIMPLE ADAPTABLE FEATURES
EASILY INTEGRATE WITH YOUR EXISTING APPLICATIONS
CHECK OUT WHO IS GROWING WITH EDUCLI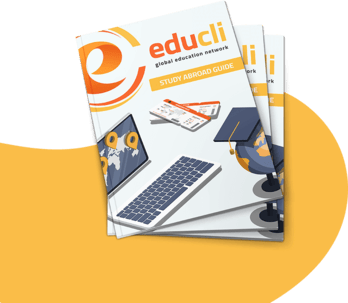 Try out our comprehensive study abroad guide right away for free