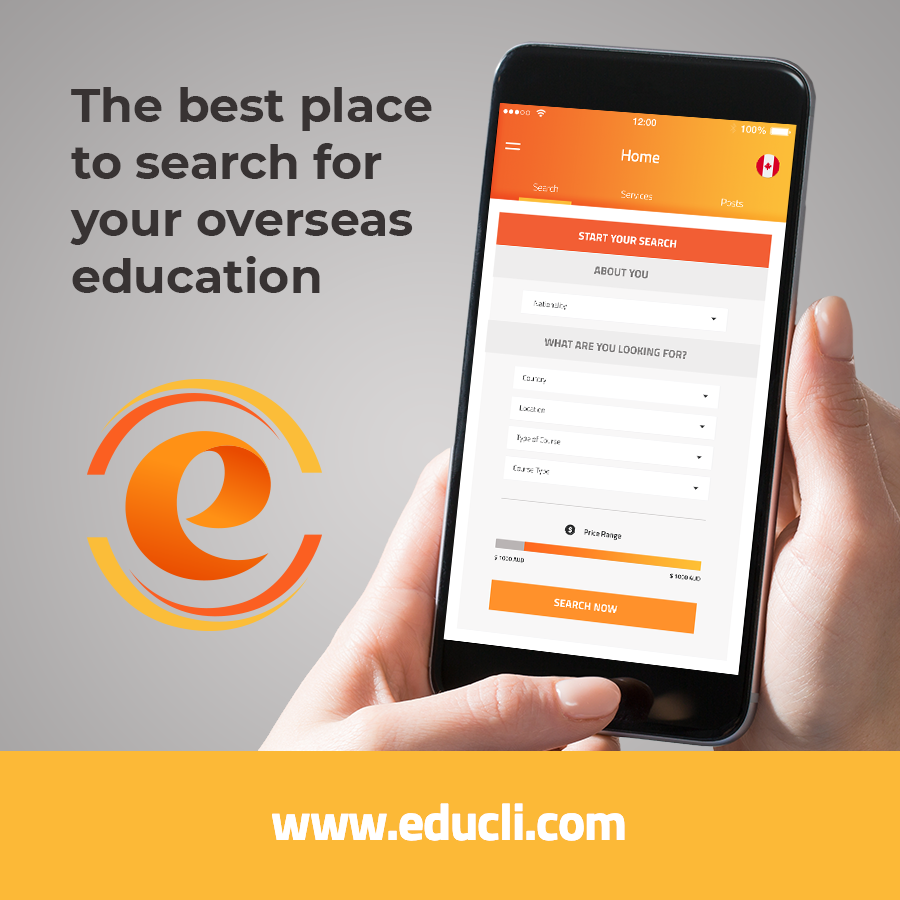 Hi Seekers,
Educli search will help you to find THE perfect education provider that fit your profile.
Our Search tool will open access to any college information, how to contact them, to look for the best price and also read their review posted by students.
You can easily use the CHAT to start communication.
Don't be afraid, if you're not English speaking professional, your message will be automatically translated. And you can just focus on moving forward with your plans.
Our student adviser is always available and ready to answer all your questions, no matter where you're from or what language your speaking.
Go to Educli. Com to find out how it works