More than half the international students headed to undergraduate programs in Canada were turned away this year by immigration officials.
Between January and May, officers rejected 53 per cent of the study permit applications filed by foreign students hoping to begin a bachelor program in Canada, according to data provided by Immigration, Refugees and Citizenship Canada.
The record refusal rate is part of a trend that has seen immigration officials refuse a higher proportion of applications every year as international demand for Canadian education has soared. The overall refusal rate – including study permit applications to attend primary, secondary, post-secondary and language programs – was 39 per cent in the first five months of the year.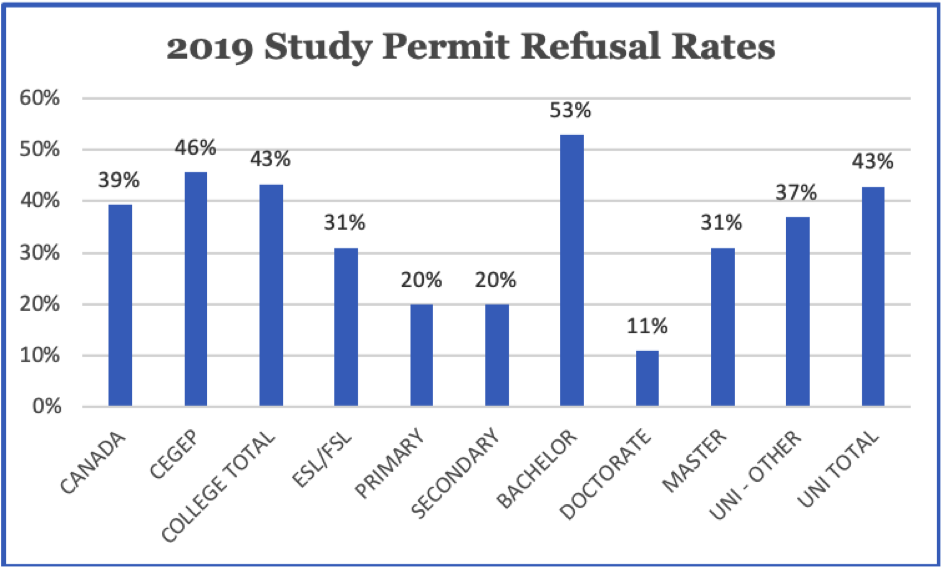 Become an Educli Member to keep reading
Login