Dear School Owners,
Are you looking to promote your school and attract more students?
Look no further than ChatGPT, Quillbot, and Synthesia! These powerful AI-driven tools can help you create high-quality, engaging content and connect with your target audience in new and exciting ways.
With ChatGPT, you can leverage the power of a language model to create educational marketing content that is both interesting and useful to your target audience. From brainstorming topics to fielding inquiries about your school or course, ChatGPT can help you create chatbots or virtual assistants that are available around the clock for users. Use ChatGPT to enhance your customer service efforts and ensure that potential students have access to the information they need.
If you're struggling to create original, high-quality content for your marketing campaigns, Quillbot is the tool for you. Quillbot is a writing tool powered by artificial intelligence that can rephrase and rewrite your content to make it more interesting, concise, and effective.
Use Quillbot to create interesting posts for your website, social media, or email marketing campaigns.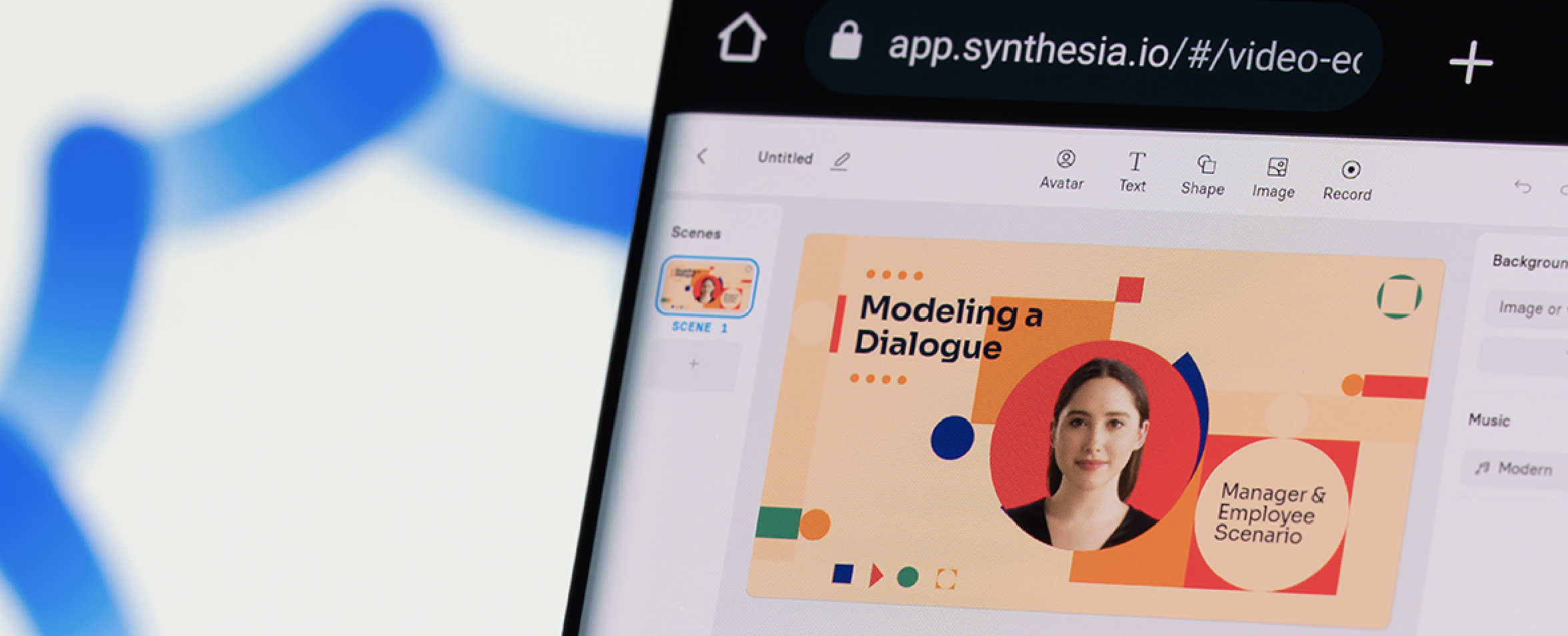 Finally, Synthesia is an AI-driven video editor that makes it easy to create engaging video presentations featuring digital presenters (or "avatars"). Use Synthesia to create videos that promote your school's strengths while also demystifying complex ideas.
With Synthesia, it's easy to make videos in multiple languages that can be viewed around the world. Online marketing tools like websites, social media, and email can all benefit from these video content pieces.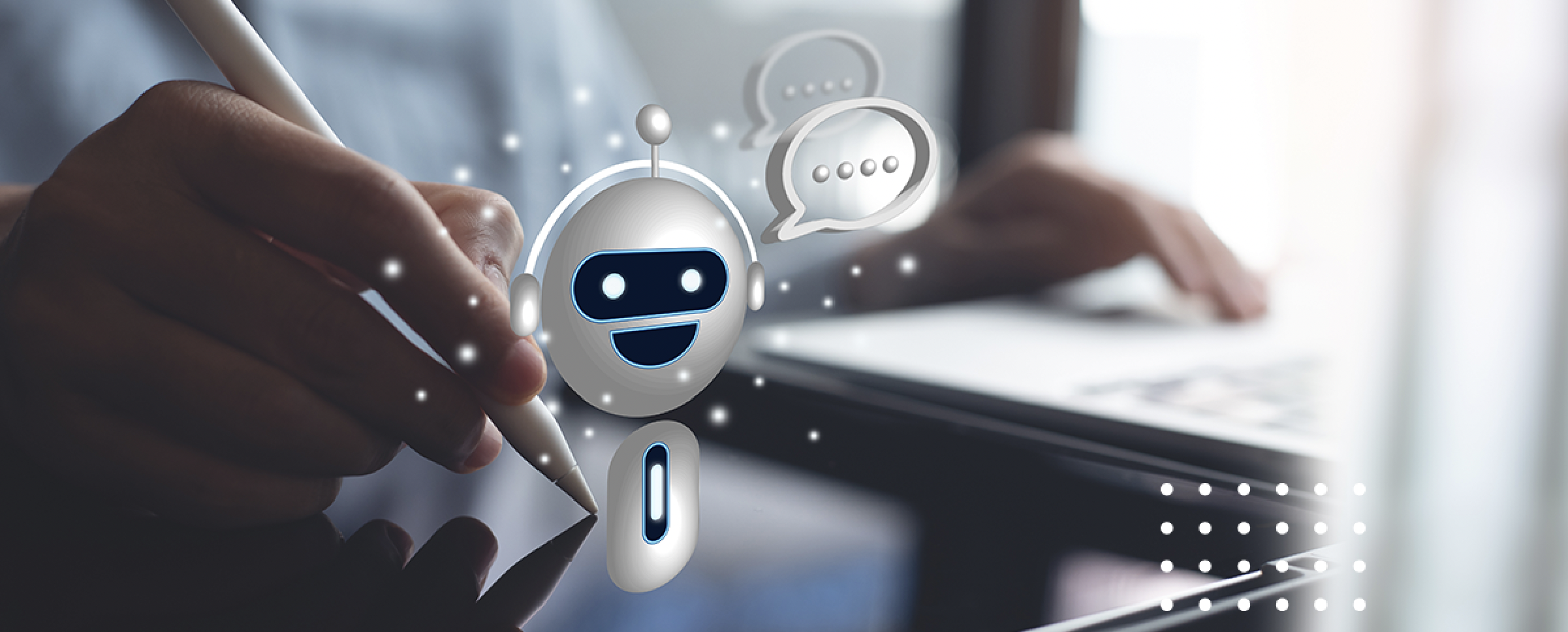 At Educli, we believe in automation to save time, money, and prioritize the quality of education. That's why we use powerful tools like ChatGPT, Quillbot, and Synthesia to improve our content creation, customer service, and outreach efforts. Don't miss out on the opportunity to leverage these tools and take your marketing efforts, audience engagement, and enrollment to the next level with Educli.